Tide Electronics,
the Swiss army knife of printed circuit board design
Looking for printed circuit board CAD services? Tide Electronics is ready to take care of any customer's requests and tailor the design to meet your specific needs – whether in terms of electrical performance, cost-optimisation, mechanical integration, lead-time or manufacturing constraints…
Know-how and cutting-edge PCB layout competence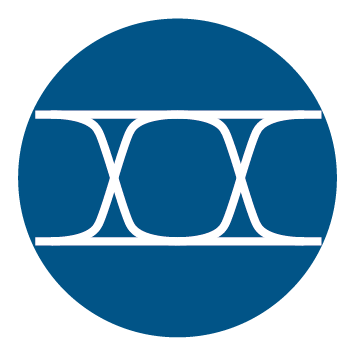 High speed circuits
Transmission lines with controlled impedance, signal integrity, compensated trace lengths, etc.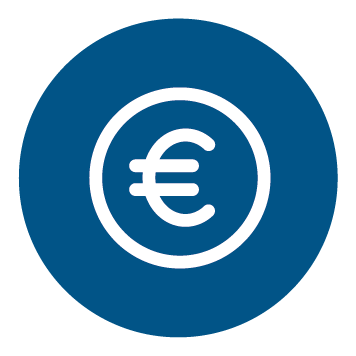 Cost-optimised PCBs
Economical manufacturing class and technology, limited layer count, assembly optimisation, etc.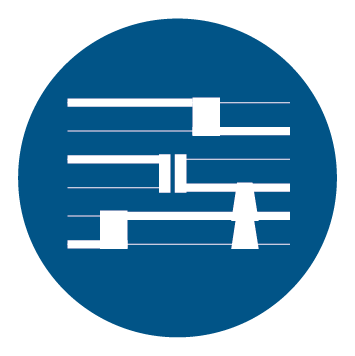 High density interconnect (HDI)
Microvias or laser vias, blind vias, buried vias, reduced isolation distances, etc.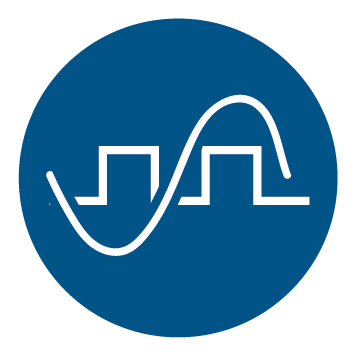 Mixed-signal design
Analogue, digital and power domain coexistence, differential pair routing, shielding techniques, etc.
PCB mastery and broad experience:
using advanced ECAD tools: Altium Designer, CADSTAR and the brand new software generation eCADSTAR by Zuken.
Precise quotations:
get an accurate quotation according to design complexity and pay the fair price – nothing more, nothing less.
Boards designed for manufacturing:
following accepted DFM standards to optimise the production process and reduce the risk of errors.
Adaptability:
agile and open to projects of any scope thanks to trusted partners in the printed circuit board industry. Whether your project is crystal clear or vaguely defined, Tide Electronics can guide you through the design process step by step.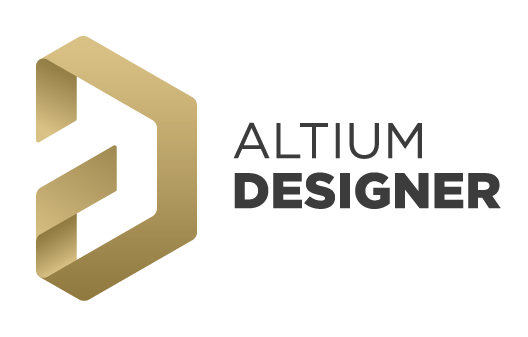 SASU with share
capital of 10.000 €