Tide Electronics,
your printed circuit board design expert
As an electronics CAD professional, Tide Electronics handles all phases of the design process. The goal? Save you time and effort by delegating the subtleties of PCB design to a flexible and competent hardware engineer. Any kind of circuit, from any given input format.
Four good reasons to work with Tide Electronics: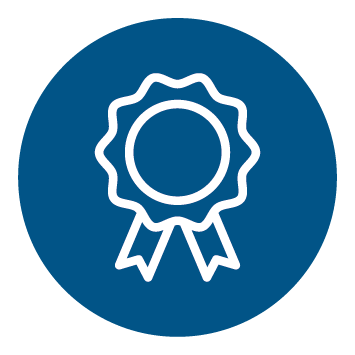 Dependable expertise
Today's printed circuit board layout requires specific competence and meticulous attention. Nothing should be left at random. Behind Tide Electronics lies ten years of experience in the field of electronics and PCB design.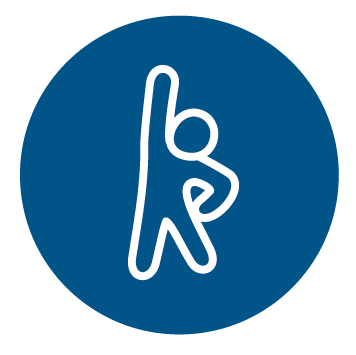 Critical flexibility
Are you struggling with tight deadlines, internal workload spikes, unexpected project evolutions or personnel on leave? Outsourcing your PCB design to Tide Electronics will provide you with the needed agility and reactivity to stay on schedule.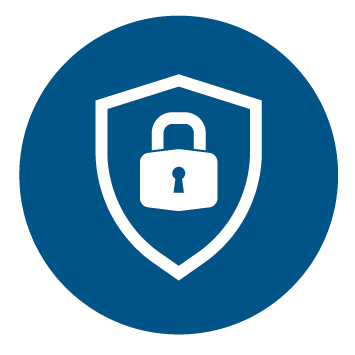 Trust and confidence
Tide Electronics offers you an accurate price quotation according to your specific needs, a personalized follow-up and the possibility of working under a non-disclosure agreement (NDA). Your PCB projects will be safe and sound with Tide Electronics!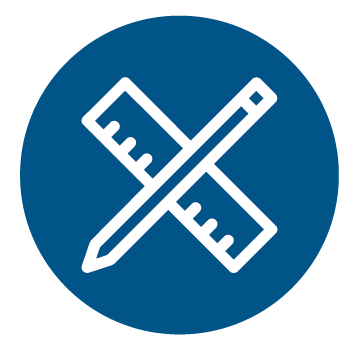 Cutting-edge design tools
With the latest ECAD tools and layout techniques, Tide Electronics is on its marks to provide you with top quality printed circuit board design to the highest standard in a cost-effective way.
Tide Electronics, for you?
CAD services for electronics design houses and for the industry, from start-ups to big corporations. Tide Electronics takes care of your PCB design tasks in any stage of the development process: proof of concept (PoC), prototype, pilot run or production transfer. In embedded systems, IoT devices, home appliances, industrial equipment, consumer products, lighting or computer hardware – printed circuit boards are everywhere!
Save time by outsourcing your PCB layout to Tide Electronics.
Discover my services, get in contact and start a collaboration now!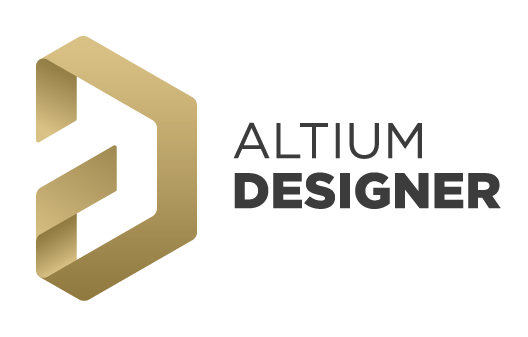 SASU with share
capital of 10.000 €