Getting in touch with
Tide Electronics
Got a project in mind and would like a helping hand? Tide Electronics takes care of your PCB design needs in a timely manner. Contact me to take your printed circuit board project to the next level!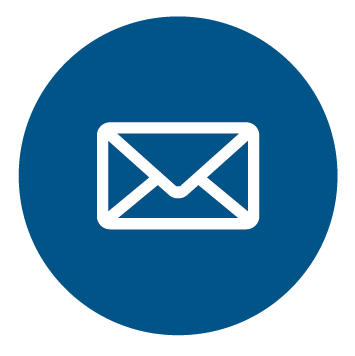 For your postcards:
Tide Electronics SASU
1 Rue de l'Arlequin
74960 Annecy, France
Contact form
I will respond to your message promptly!
SASU with share
capital of 10.000 €