Who's behind
Tide Electronics?
With a passion for electronics from an early age, my enthusiasm for the world of electrons has led me to work as an independent electronics engineer. Let's take a step back to better understand the company Tide Electronics.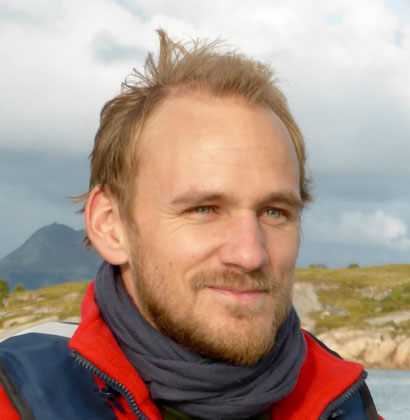 After graduating from secondary school in Norway, specialized in electronics and space technology, my professional career started off as a service technician in the field of marine electronics. I then headed off to France for five years of Master's studies in electronics and embedded systems at INSA Toulouse. This program opened up various opportunities, mainly in Norway and Switzerland, from small start-up companies to multinational corporations like Texas Instruments. The perfect blend to combine theory and practice!
With the master's degree in hand, I resumed my career with seven years of work as a product development engineer and R&D project manager in the field of high-end audio, before founding Tide Electronics.
Torje N. Thorsen
How Tide Electronics emerged
After some fifteen years in the field of electronics, of which ten in research and development, Tide Electronics finally saw the daylight. The idea? Provide an added value to my customers in the field of PCB design. Agility and reactivity is the mantra of the company, which offers highly versatile printed circuit board layout services.
While Tide Electronics possesses a palette of competences (hardware, embedded firmware, mechanics, project management, product development), the company is devoted to printed circuit board layout. The goal: placing versatility at the service of PCB design with a global approach from a product and project perspective.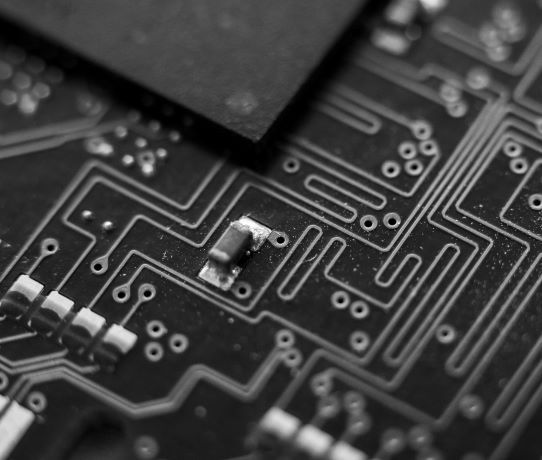 Worldwide PCB design services
Based at the heart of Europe in the idyllic city of Annecy in France, Tide Electronics works remotely for customers all over the continent. The company benefits from its close relations within the French technology networks of the Auvergne-Rhone-Alpes region, including Lyon and Grenoble. Located half an hour's drive from Geneva international airport in Switzerland, the company is wired for international collaboration.
Save time by outsourcing your PCB layout to Tide Electronics.
Discover my services, get in contact and start a collaboration now!
SASU with share
capital of 10.000 €